Fingal County Council Seeking to Purchase Appropriately Zoned Sites for Residential Development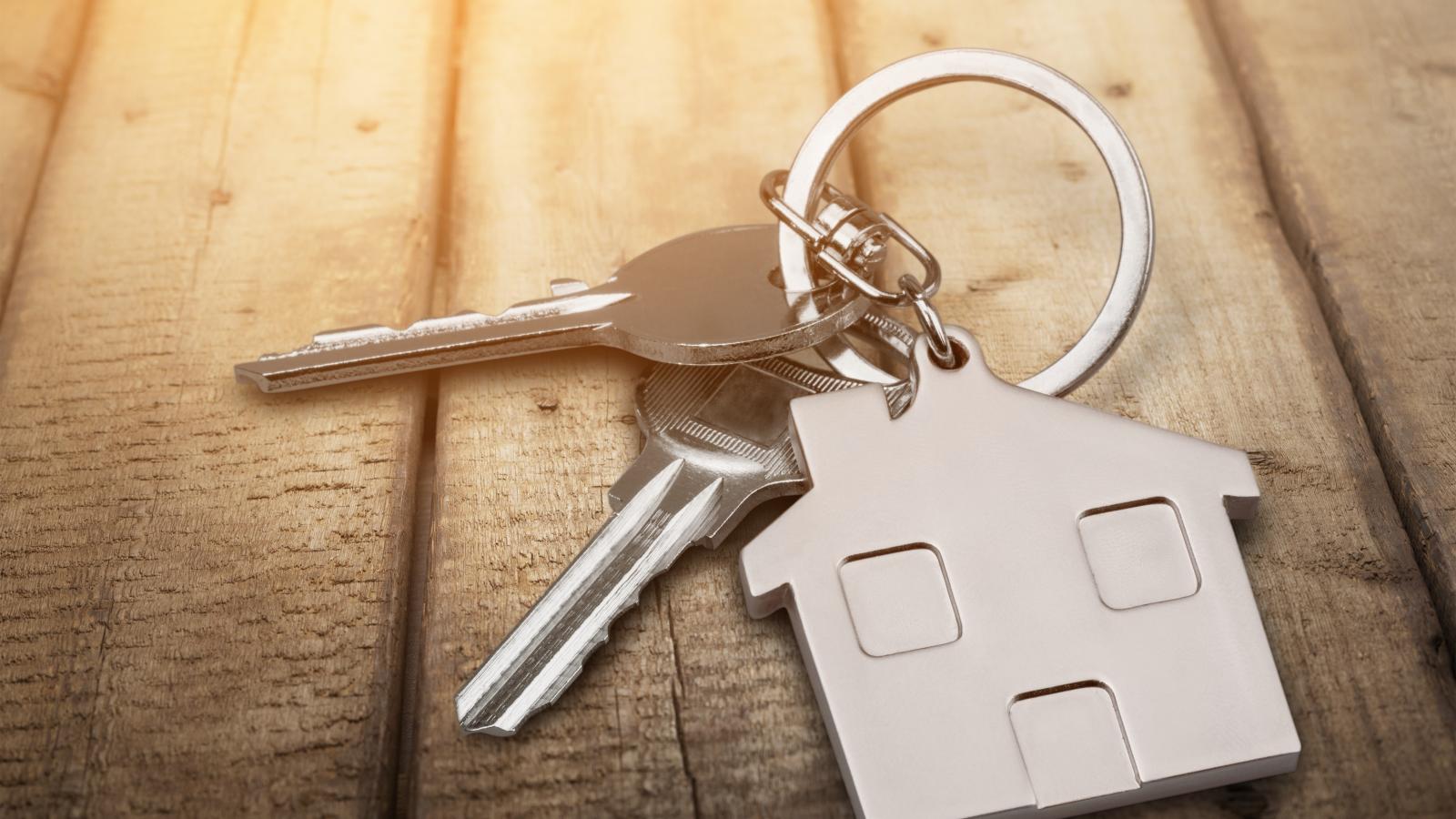 Are you a private developer, building contractor or land owner?
Fingal County Council is seeking to purchase sites with or without planning permission, partially completed developments or turnkey developments within the Fingal area.
This opportunity has been put in place to provide for accelerated delivery of housing generally, and primarily, to provide social & affordable homes for eligible applicants nominated by the local authority in areas where a significant need for affordable or social housing has been identified.
Completed housing units must be;
Fully compliant with the Department of Housing, Local Government & Heritage guidelines.

To County Development Plan standards.
If you are interested, please fill in our short application Expression of Interest Form at the link below.  Please attach a site location map and any other relevant details.
Fully completed Expression of Interest forms should be sent to construction@fingal.ie .  
Please note:
Fingal County Council is not bound by the submissions submitted by any party.
Fingal County Council is subject to the provisions of the Freedom of Information (FOI) Act. If you consider that any of the information supplied by you is either commercially sensitive or confidential in nature, this should be highlighted and the reasons for its sensitivity specified. In such cases, the relevant material will, in response to FOI requests, be examined in light of exemptions provided for in the FOI Act.
Related documents
 Expression of Interest Form-Zoned Sites for Residential Development
Contact us
By email:  construction@fingal.ie
By Telephone: 01-8905000