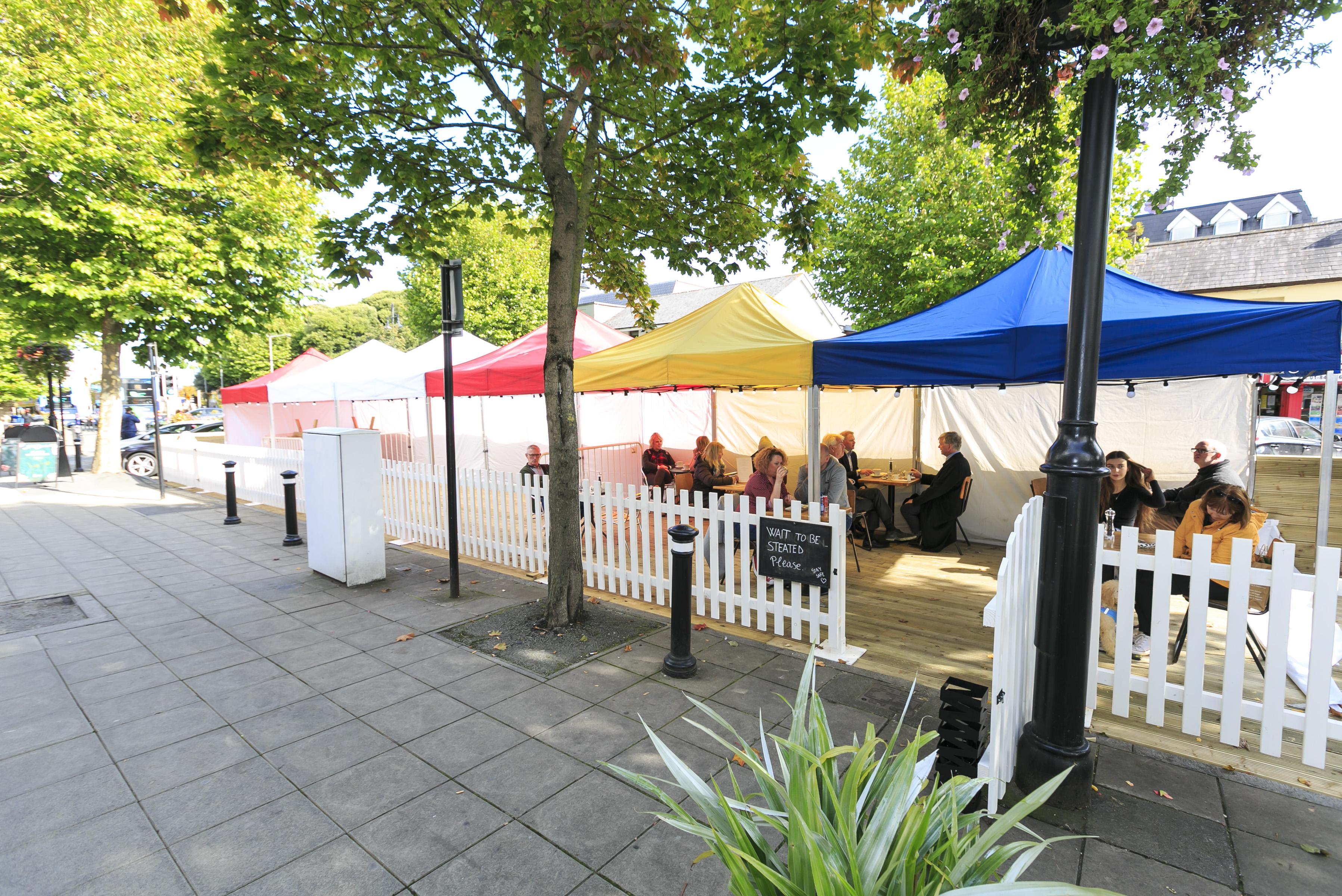 Fingal County Council is seeking "Parklet Partners" to apply to transform their existing streetscape into a welcoming and attractive community space by providing new parklets outside suitable businesses in Fingal.
Parklets convert on-street parking spaces (excluding accessible, age friendly and loading bay) into public open space to accommodate dining and additional seating. They are a cost-effective way to create more vibrant streets, support local business, and provide an inviting space for residents and passers-by to dine and relax.
The parklet, which accommodates dining space and additional seating, is aimed at encouraging people back into the centre of the town while complying with public health guidance.
Applications are open until 5pm on Friday, May 28 and interested parties should submit completed application forms to  econdev@fingal.ie . Application forms be found below:
Parklet Partner Information Guide