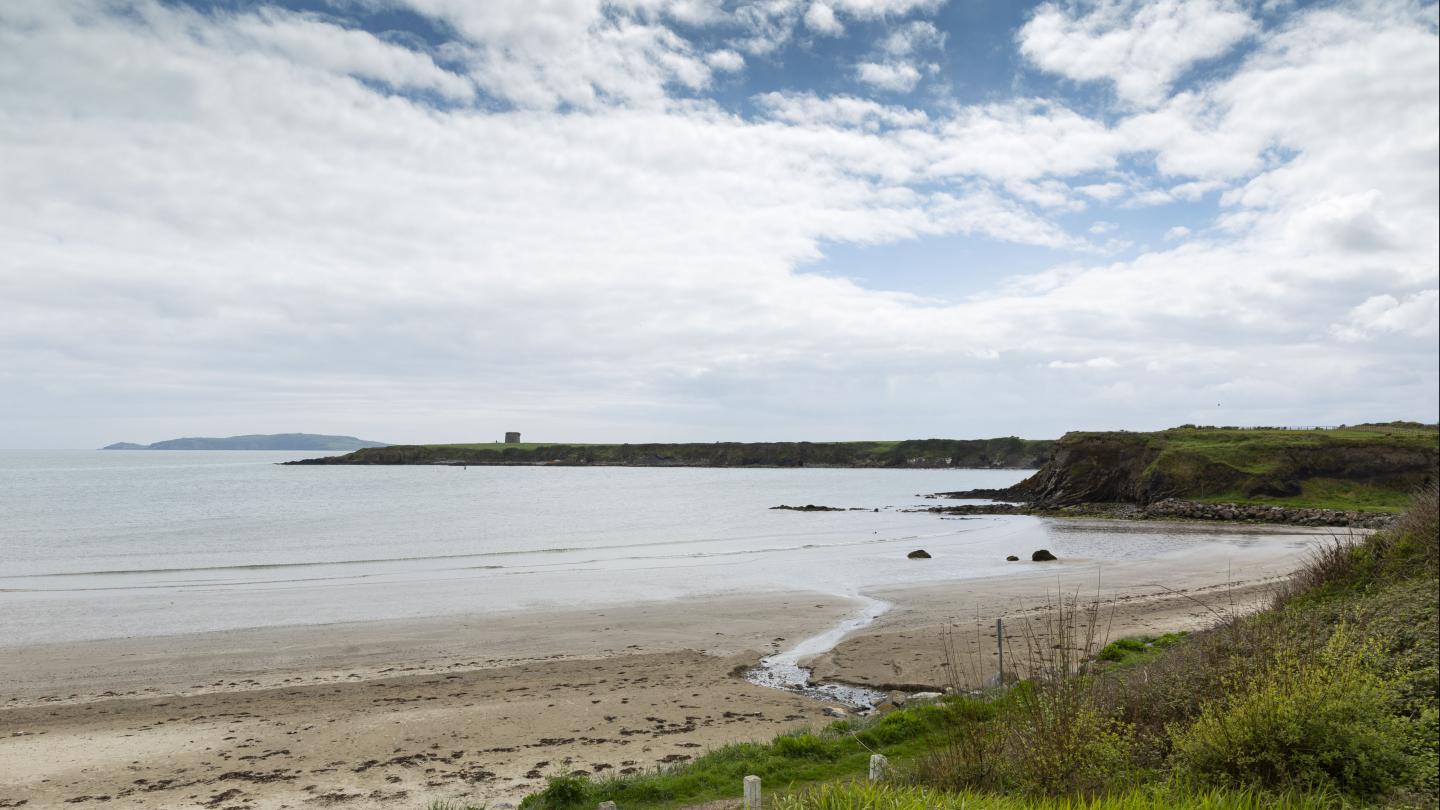 Loughshinny
A quaint village and beach on the Irish Sea
Discover More
Welcome to Loughshinny
Loughshinny is a small village in North Fingal. The seaside village is between Skerries and Rush. Loughshinny's more famous landmarks are the Martello Tower on the nearby headland of Drumanagh and some unusual rock formations visible on some of the many coastal walks in the area.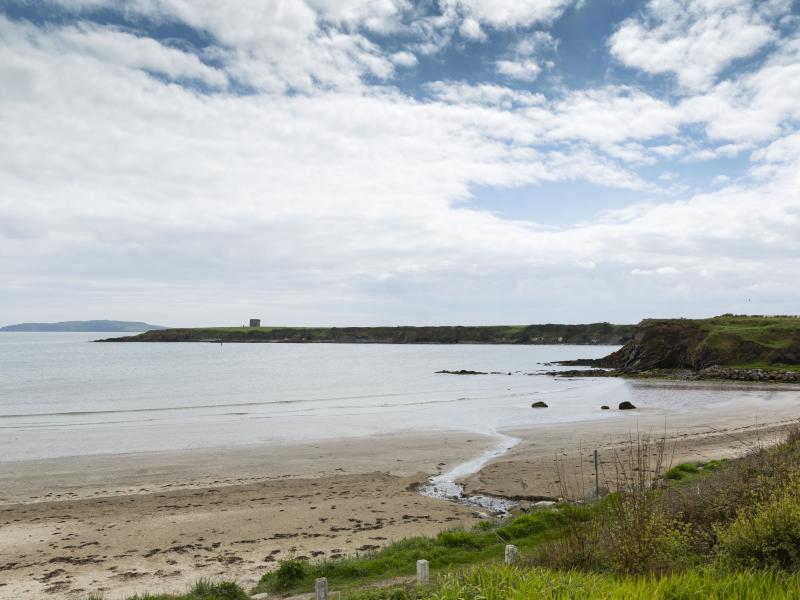 Drumanagh Martello Tower
Near Loughshinny village lies the Drumanagh Martello Tower. Martello towers are defensive forts that were built across the British Empire during the 19th century, from the time of the French Revolutionary Wars onwards. Most were coastal forts. The British built about fifty Martello towers around the Irish coastline, especially along the east coast.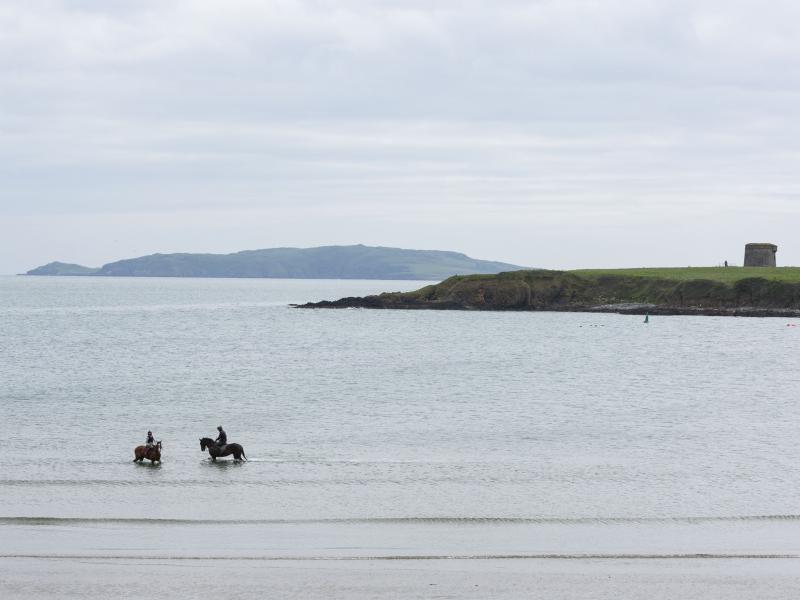 Loughshinny Beach
The beach at Loughshinny, which is situated between Rush and Skerries, is a popular destination with both locals and visitors.