Blanchardstown
A bustling hub set to expand and thrive
Discover More
Welcome to Blanchardstown
Blanchardstown is the most populous and urban area of the county, boasting Blanchardstown Shopping Centre, one of the largest retail areas in Ireland.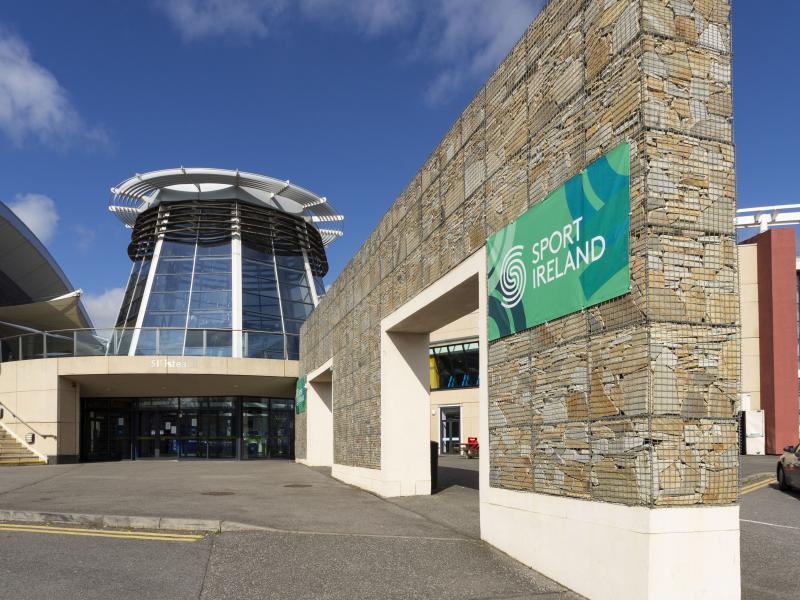 Make a splash at the National Aquatic Centre
This marine mecca boasts international competition-standard swimming pools, the ToneZone gym, the elite National Sports Campus, and AquaZone, one of the most innovative water parks in Europe.
There's something for everyone, whether you want to train for the next Olympics or simply barrel down a waterslide.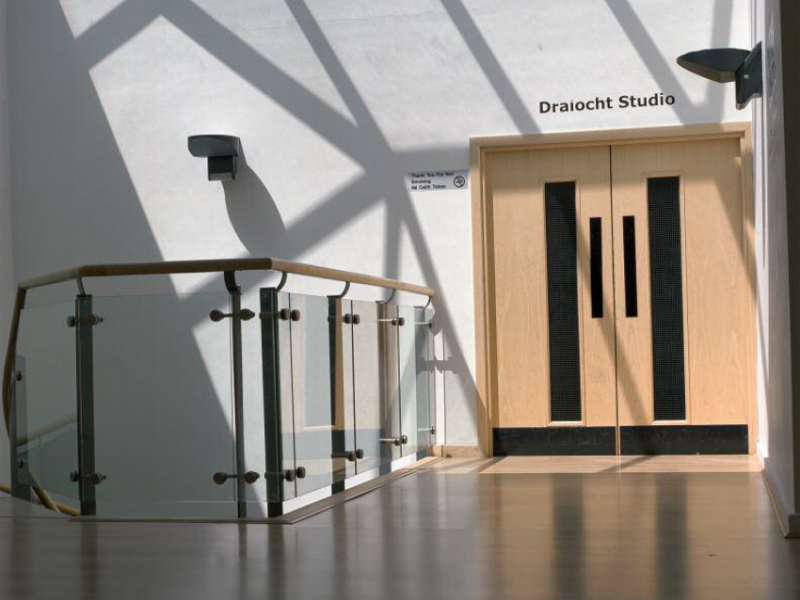 Delve into art at Draíocht
This acclaimed venue programmes local, national and international shows from all performance disciplines.
The multi-purpose venue is used for a broad range of activities including dance, drama, multi-media arts activities and more.