Heritage and Conservation
Discover More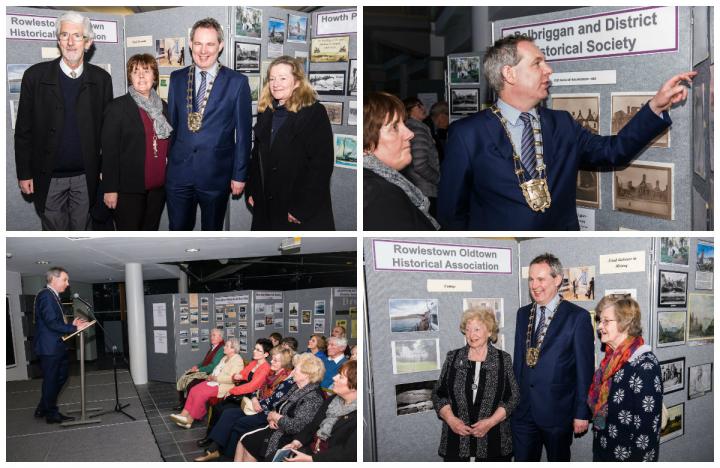 The Fingal Heritage Network brings together heritage groups from around the county to work together and pool information and resources. The network also represents the views of its members and seeks to inform policy making in Fingal County Council and other relevant organisations.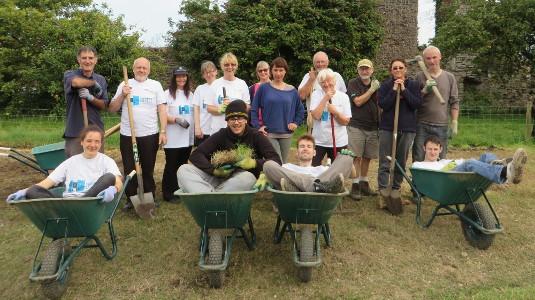 Archaeology is about people in the past, and Community is about people in the present. Community archaeology is about connecting people to their past in a unique and collaborative way.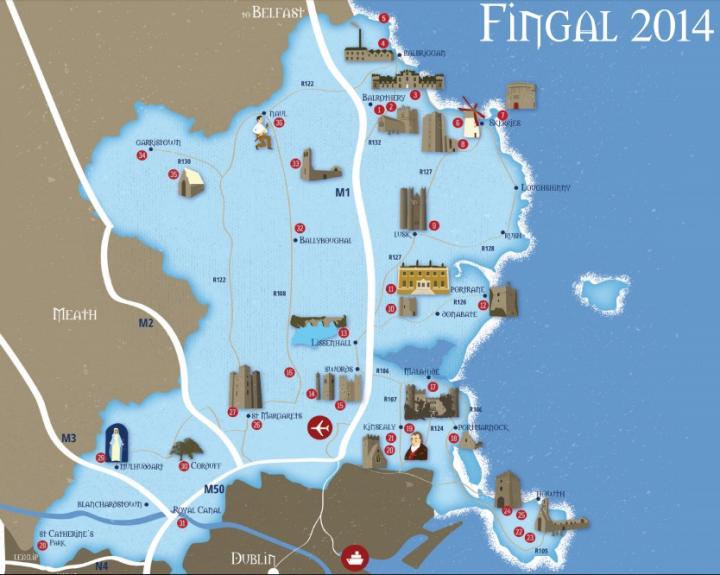 From the time of the Vikings Fingal has been recognised as having its own distinctive qualities, from gently undulating hills and an extensive coastline, to a rich agricultural, archaeological and historical heritage.