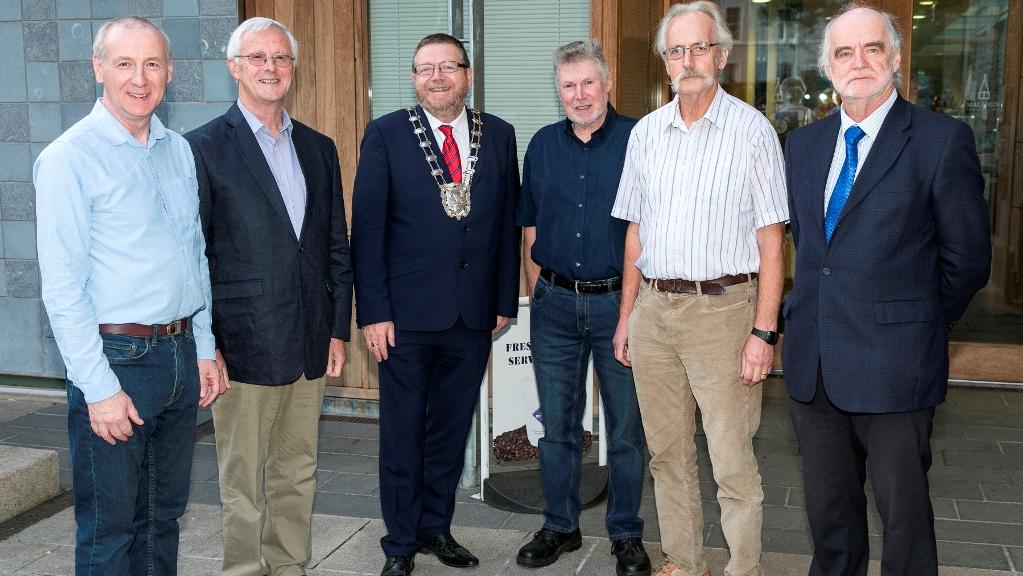 Heritage and Communities
Discover More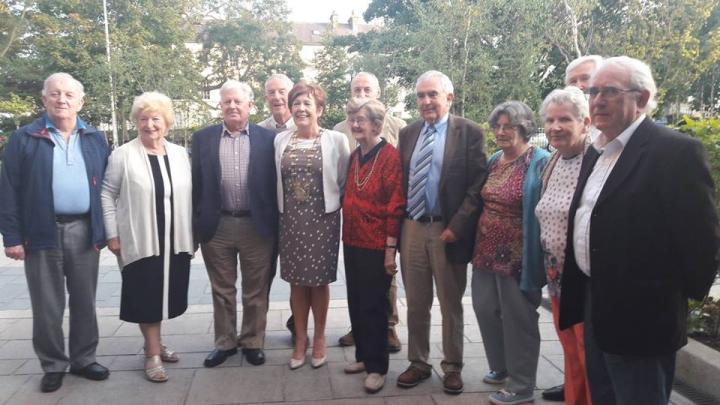 Heritage Groups and Societies
The Fingal Heritage Network brings together heritage groups from around the county to work together and pool information and resources. The network also represents the views of its members and seeks to inform policy making in Fingal County Council and other relevant organisations.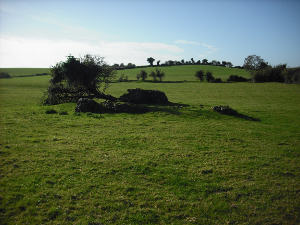 Fingal has a rich heritage dating back thousands of years, from the passage tombs of Bremore to medieval church settlements such as Swords and Lusk and castles like Malahide and Ardgillan. Fingal also has a unique natural heritage of coastline, waterways, landscape and wildlife, and a cultural heritage of local history, music and folklore. The Fingal Heritage Plan 2018 – 2023 sets out a range of objectives to protect, manage and promote Fingal's Heritage.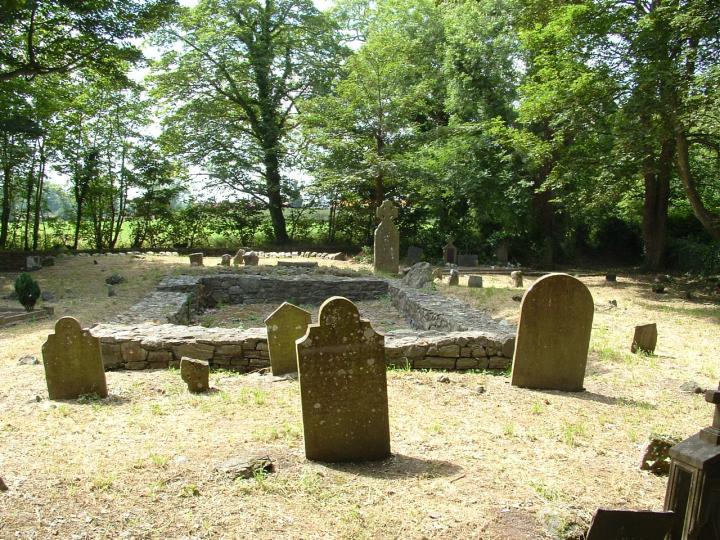 ‌There are 54 historic graveyards within Fingal which form a significant element of the county's heritage. Many are still in use. Some such as Lusk, Swords, St Douloughs and Grallagh are associated with saints and date from the earliest periods of Christianty. Others like Cloghran, Holmpatrick and Mulhuddart are medieval parish graveyards. Many contain church ruins, holy wells and interesting gravestones. These ancient graveyards were only enclosed in the 19th century and as such there is the potential for burials to be discovered beyond the present graveyard walls.