Fingal's Culture and Creativity Strategy 2018-2022
Fingal's Culture and Creativity Strategy
Fingal's Culture and Creativity Strategy 2018-2022 is part of the National Creative Ireland Programme. This Strategy provides a framework for ongoing engagement between the community, creative practitioners and Fingal County Council.  It supports the development of a range of creative and cultural initiatives which will provide opportunities for citizens throughout the county to realise their full creative potential.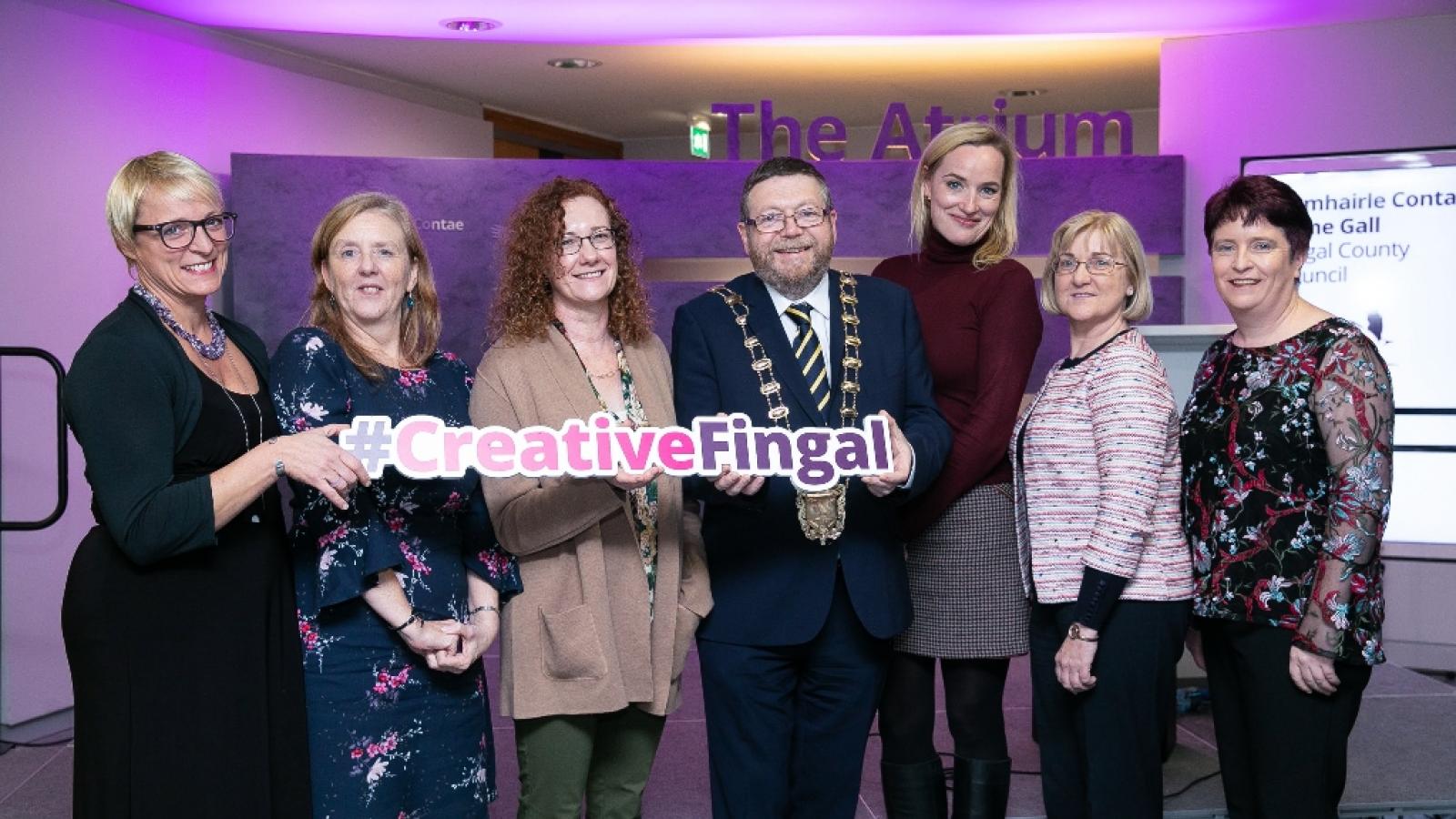 Creative Ireland Programme 2017 - 2022
Creative Ireland is the Government's Legacy Programme for Ireland 2016 – a five-year initiative, from 2017 to 2022, which places creativity at the centre of public policy. It is a high-level, high-ambition, all-of government initiative to mainstream creativity in the life of the nation so that individually and collectively, in our personal lives and in our institutions, we can realise our full creative potential.
Read more here