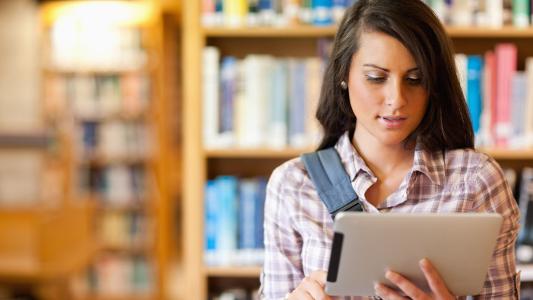 Libraries Blog
Discover More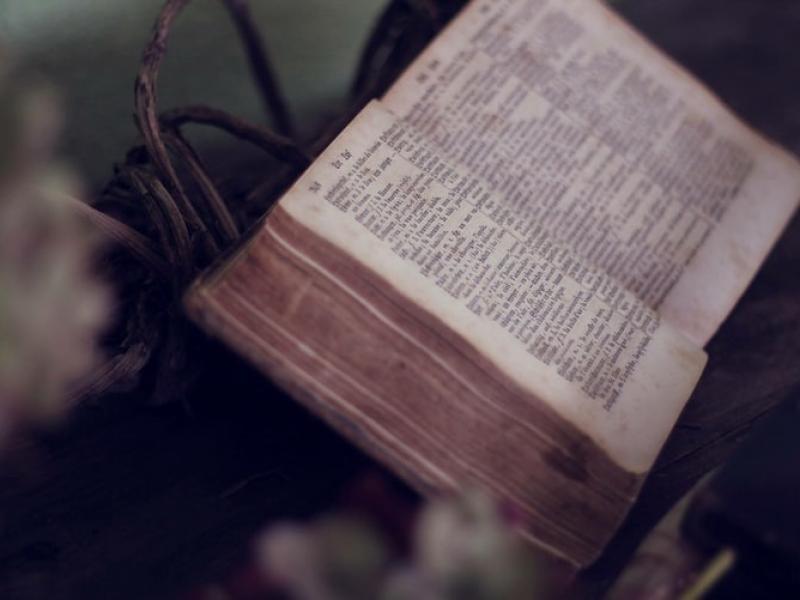 A Fingal Glossary from 73 years ago…
Do you know what gollockers are? Perhaps you fancy yourself as a dibby-dab at something? The meanings of these unusual words can be found in a fascinating glossary of North County Dublin terms published by Béaloideas, the journal of the Folklore of Ireland Society, in 1947. Orla from Malahide Library selects a few terms which you may still recognise.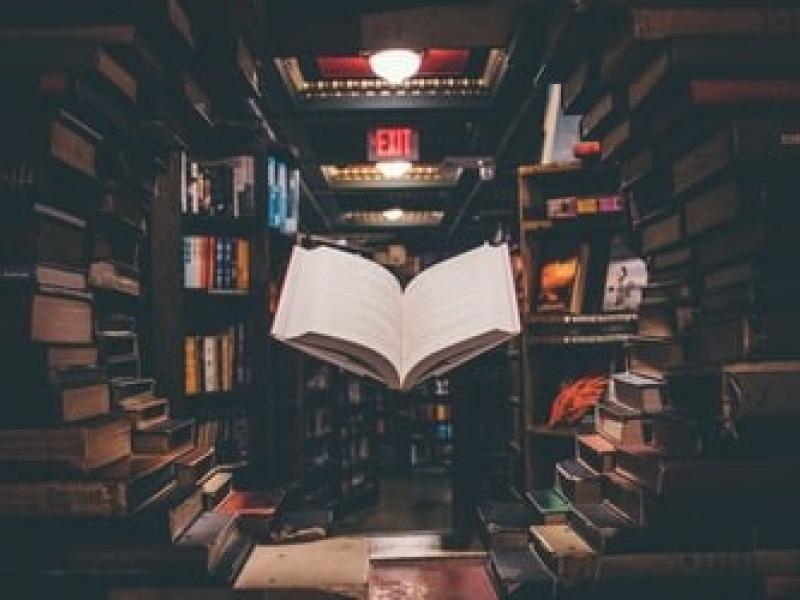 An Uncanny Anthology of Supernatural Tales
Alan Dunne recalls his introduction to supernatural fiction, thanks to a special anthology which he discovered nestled amongst the paperbacks in his local newsagent's, and describes the transformative experience this genre can bestow upon its readers.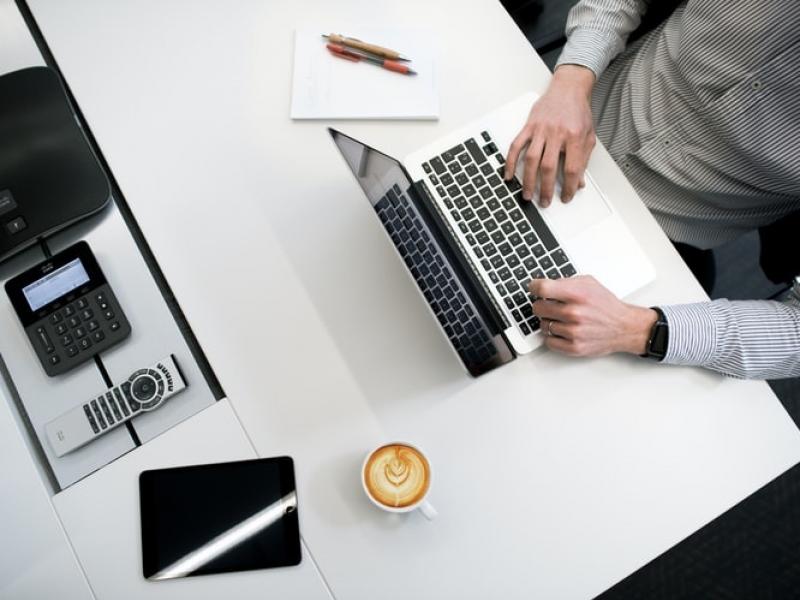 Business Information at your Fingertips with Fingal Libraries
Are you trying to start or build a small business? Do you know who your competitors in the industry are? Maybe you need to do some research on a company for a job interview. If so, you will need business information that is accurate, current and relevant to your needs.  However, this information is often very costly. Orla from Malahide Library gives us a run-down of the benefits of Vision-net – available as part of your library membership.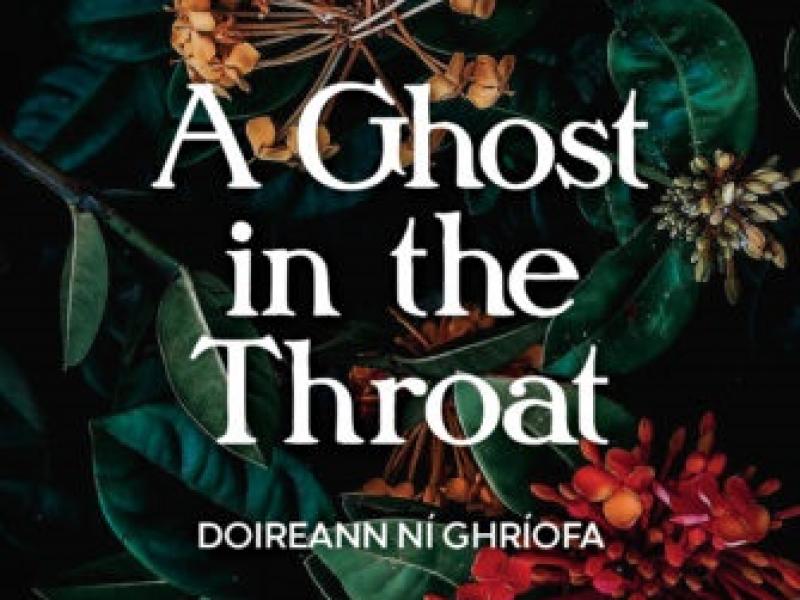 Book Review: A Ghost in the Throat by Doireann Ní Ghríofa
Nadene reviews the debut novel, A Ghost in the Throat, by Irish poet Doireann Ní Ghríofa - the story of a woman's journey as she attempts to uncover the mysterious, largely undocumented life of another, that of the 18th century poet Eibhlín Dubh Ní Conaill.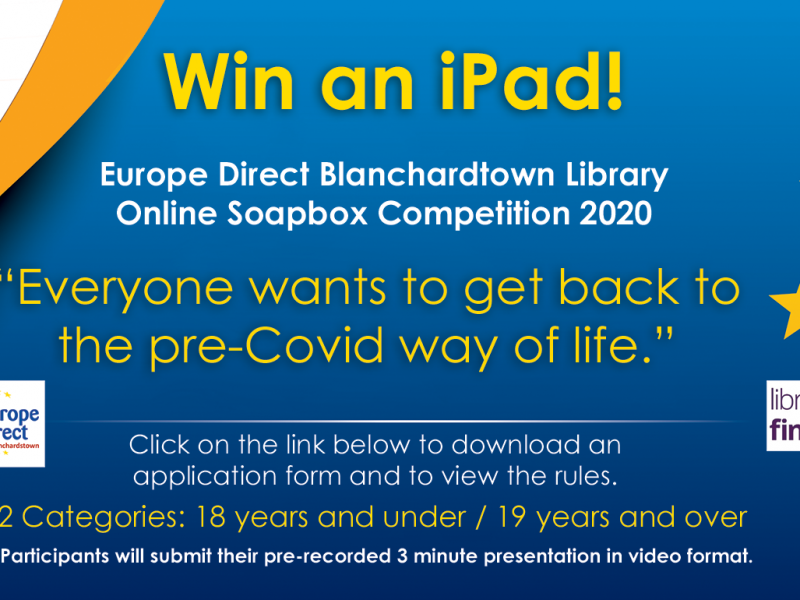 Win an iPad in Europe Direct Soapbox Competition
This year's Europe Direct Annual Soapbox Competition may look a little different to previous years, but we still have the same fantastic prize of an iPad and the chance to compete in the National Final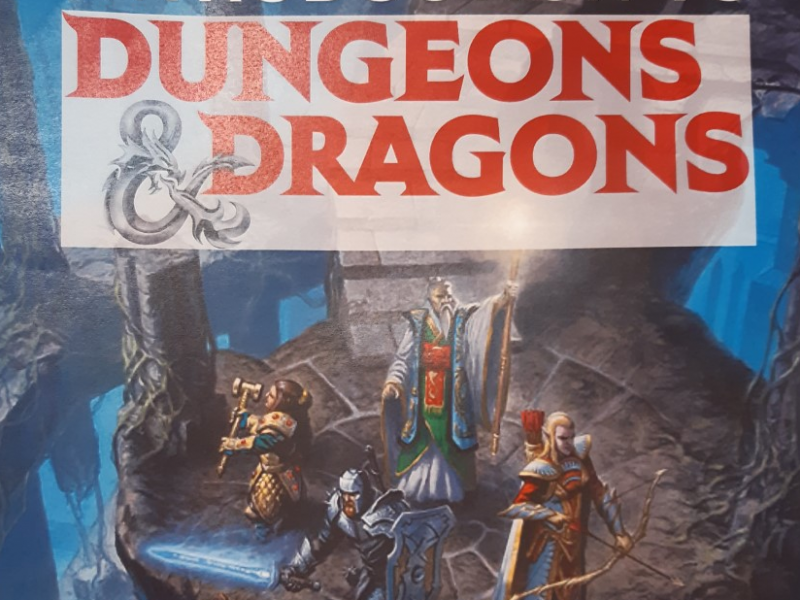 Diary of an Online DnD Session with Fingal Libraries
Marc from Blanchardstown Library takes us through the first 2 online DnD sessions run by Fingal Libraries recently – one for juniors and one for adults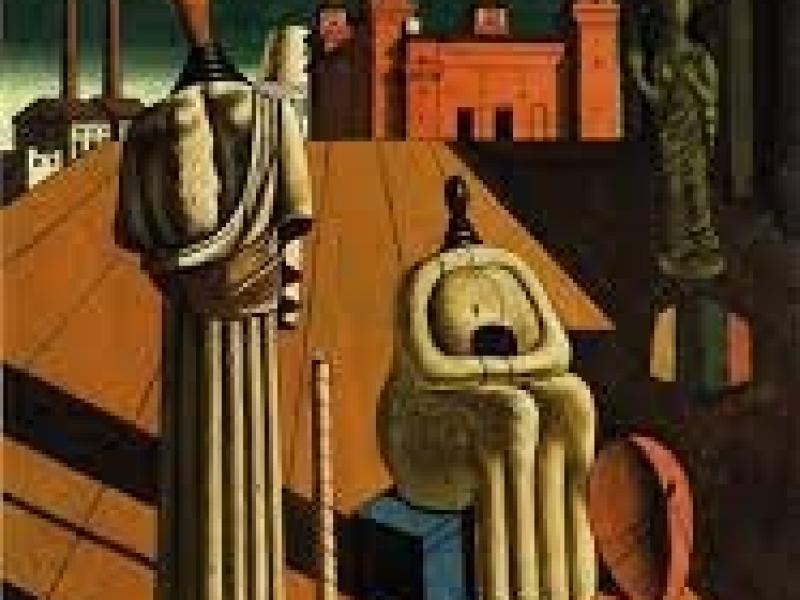 MOTHER, MOTHER: READING 'THE DISQUIETING MUSES' BY SYLVIA PLATH
Poet Máighréad Medbh from Swords Library offers her response to Sylvia Plath's poem, The Disquieting Muses, inspired by Giorgio de Chirico's painting of the same name.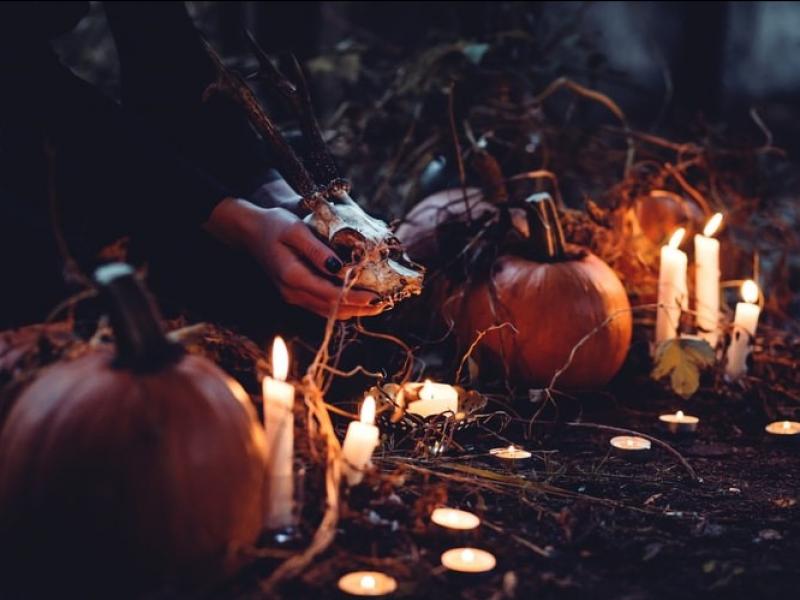 Tips for Celebrating Halloween 2020
The current restrictions mean that this year's Halloween celebrations will have to be a little bit different. However, that doesn't mean we can't enjoy many of the fantastic traditions of All Hallows Eve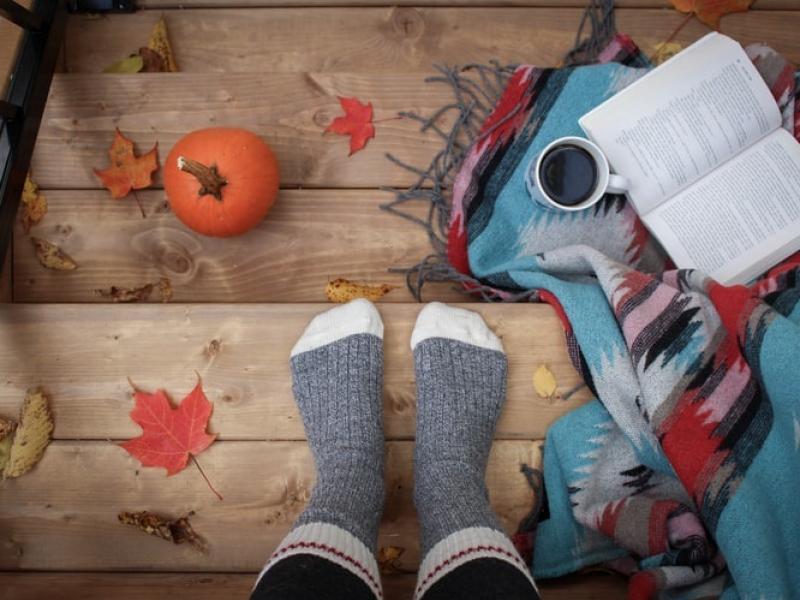 Fantastic Books to Check Out this Autumn
As the autumn leaves fall and the days get shorter, we find ourselves gravitating towards the tea and blankets a little bit earlier in the evenings! What better way to make the most of the changing season than by wrapping up with a nice, atmospheric book? We can't think of a better way to spend a chilly autumn night.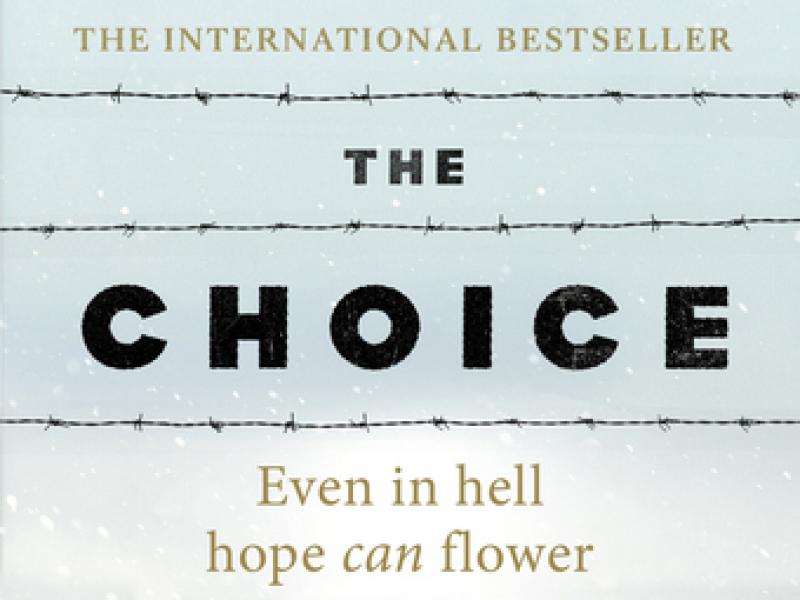 Book Review: The Choice by Edith Eger
In a remarkable and moving memoir Edith Eger recounts how she was sent to the infamous concentration camp in 1944 and survived to become an internationally acclaimed psychologist. Fergus from Donabate Library reviews one of the most-borrowed books on our shelves.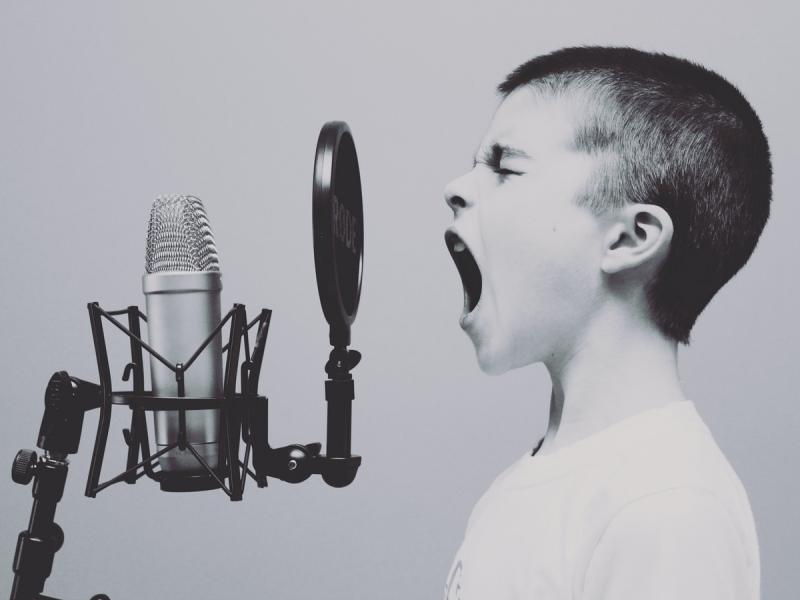 Fingal Libraries Digital Poetry Project to be Launched on Culture Night
Soundings from the Shelves was created by our team as a way to present the poetry we have on our shelves, through digital recordings.
Fingal Libraries Blog Archive
You can access previous Libraries Blogs here.