Fingal County Council is preparing a Digital Strategy for Fingal, which will describe how technology can help improve the way we live, work and do business in Fingal. The Council is asking members of the public to say what they would like to see in the Strategy.
The Digital Strategy will focus on six main themes:
•          Digital Economy – Making Fingal the best place to start and grow your business
•          Digital Skills – Promoting digital skills services across the County
•          Digital Services – Building better public services for all
•          Community & Culture – "Community-first" approach to digital
•          Infrastructure & Data – Building world-class digital infrastructure for Fingal
•          Transition to Digital – Planning for the future
As part of this process the Council wishes to hear your views on the key issues to be explored and addressed in the Digital Strategy.
Digital Strategy Issues Paper
We have developed a Digital Strategy Strategic Issues Paper to support consultation and stakeholder engagement. It presents an overview of the strategy framework, sets out questions and encourages discussion that should be considered in the Strategy review. The Issues Paper will be available until 12th July 2019 through the Council's consultation portal - https://consult.fingal.ie/en/consultation/fingal-digital-strategy.
Members of the public can make submissions in one of the following ways:
• online at https://consult.fingal.ie/en/consultation/fingal-digital-strategy
• by email to  digitalfingal@fingal.ie  
• by post to Digital Strategy Manager, Information Technology Department, Fingal County Council, County Hall, Main Street, Swords, Co Dublin. K67 X8Y2
The Fingal Digital Strategy consultation will run from Tuesday 4th June to Friday 12th July 2019.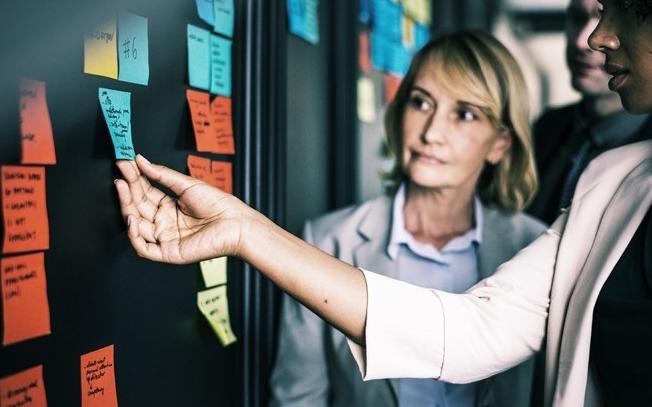 Digital Strategy Consultation Workshops
The Digital Fingal Team will be hosting a series of Digital Strategy public consultation workshops with community, education and enterprise stakeholders.
The team will also be at the Flavours of Fingal event showcasing Digital Strategy – You can find us in the Fingal Village Marquee.
We hope you will join us and explore the issues to help us shape our Digital Strategy to the needs of the citizens, businesses and government in Fingal.