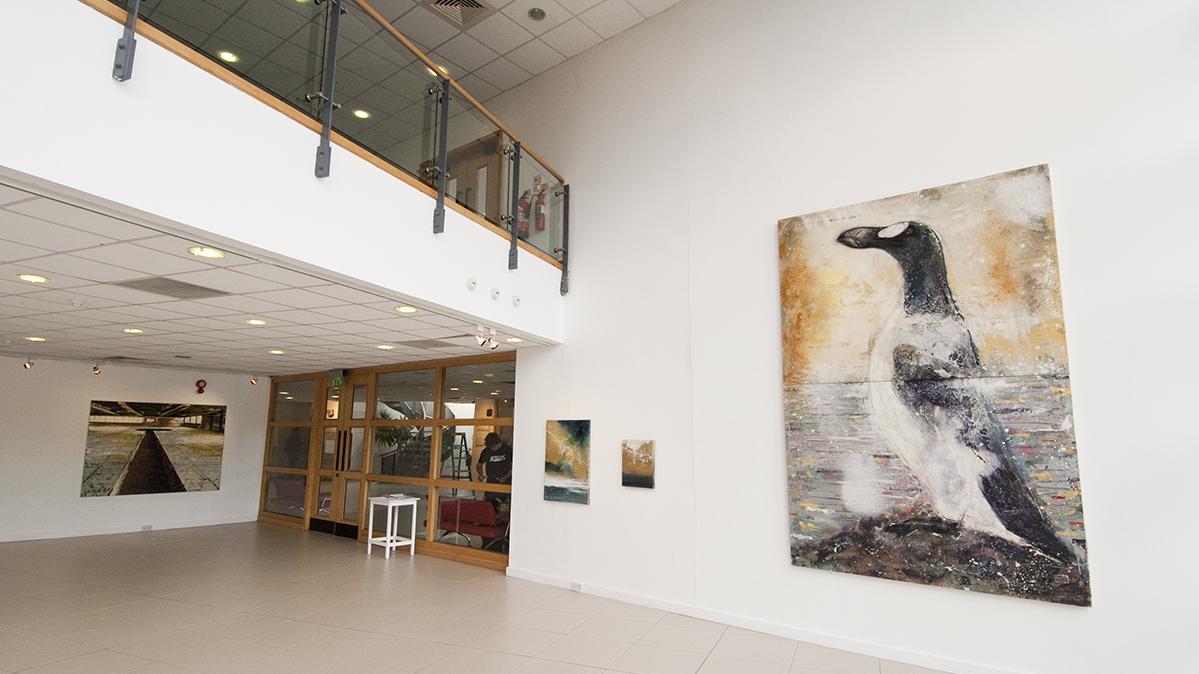 Arts Centres
Discover More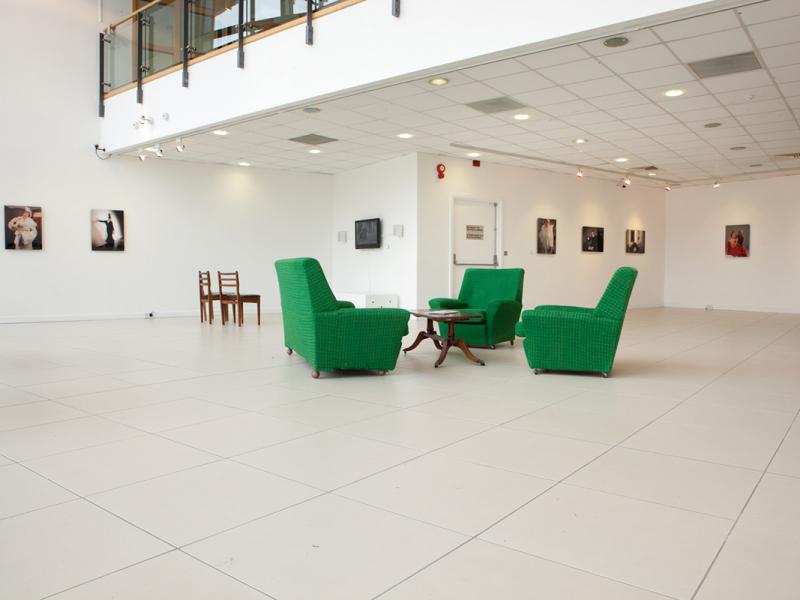 Dráiocht Arts Centre
The Dublin Arts Report (1992), commented on the lack of cultural facilities for a community the size of Blanchardstown, the report records "Blanchardstown in one of the three locations identified by the Arts Council for the development of purpose-built Art Centres. The decision to situate the Arts Centre in the proposed Town Centre was prompted by an approach from the developers to the Arts Council in 1984. When planning permission was obtained in 1986, Dublin County Council made it a condition that the first phase of the Town Centre would include an Arts Centre'.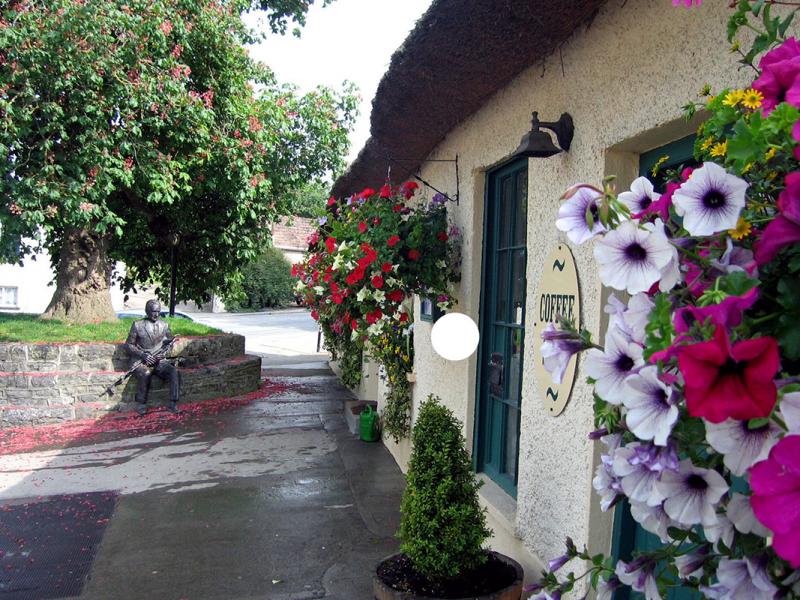 Séamus Ennis Cultural Centre
Fingal has a rich legacy of traditional Irish music. The evidence for this is the survival up to recent times of customs, such as annual patterns (or patrons) house dances, Mumming, platform dancing (Springhill), set dancing and crossroad ceílis. The greatest and best know exponent is undoubtedly the late Séamus Ennis, master Uileann piper, raconteur, singer and storyteller. His father was a member of the famous 'Fingal Trio', which performed regularly on radio in the early days of Irish public broadcasting. Séamus did extensive work for the BBC during the 1950's and 1960's in collecting folk music and folklore throughout the British Isles and presented one of the BBC's most popular programmes during this period 'As I roved Out'. The full extent of his contribution to the revival of Irish music and song is not yet fully appreciated; suffice to say that is contribution to the Irish Folklore commission is unparrelled and is noted for it's quality and extent.